The all-new ncigtm features a new and enhanced system for smoother nicotine delivery, thus promising consistent, uninterrupted satisfaction.
Enhanced battery performance.
Improved stabilised
firing.
Experience the new & improved npod™
Consistent performance to the
very last drop.​
Introducing 15 enhanced npods that are pre-filled with an improved NIXS formula for a smooth nicotine hit that delivers consistent performance from start to finish.
Reduced dry mouth sensation
Consistent satisfaction
delivery
ncig™ is an ENDS smoking cessation solution developed by NASTY Worldwide which has assisted over 500,000 smokers in Malaysia and Indonesia.
Launched in January 2019, we have now introduced our fourth generation solution,   the all-new 2023 ncig™ which focuses on what really matters to our consumers – quality and consistent performance. 
International Recognition
The fact that each year NASTY continues to amass international awards and recognitions at all of the world's top vape shows is proof that our customers and partners are truly loyal to our brand and believe in our purpose.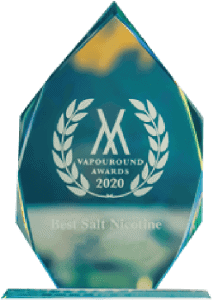 VAPOUROUND AWARDS 2022
Best salt nicotine range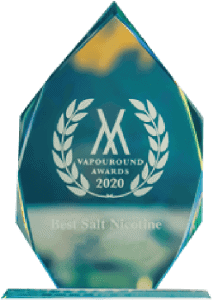 VAPOUROUND AWARDS 2022
Best Disposable

MVIA 2021 NASTY FIX
Winner of best Malaysia Vape Pod Disposable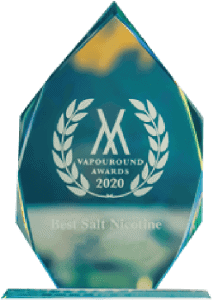 VAPOUROUND AWARDS 2021
E-liquid of the year (Cushman)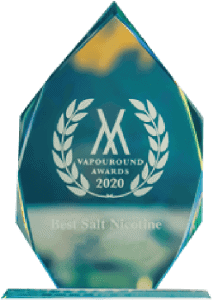 VAPOUROUND AWARDS 2021
Outstanding Contribution to the Vape Industry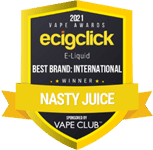 ECIGCLICK VAPE AWARD 2021
The Best Branding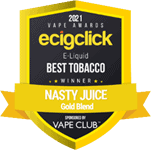 ECIGCLICK VAPE AWARD 2021
The Best Tobacco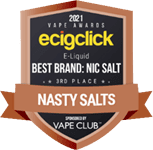 ECIGCLICK VAPE AWARD 2021
The Best Nic Salt
Your Safety Is Our Priority
Product's safety and quality are as important throughout our innovative processes. We comply with Accredited International Quality Standards to ensure the user experience is always safe and secured.