Experience the new & improved npod™
Consistent performance to the very last drop.
Introducing 15 enhanced npods that are pre-filled with an improved NIXS formula for a smooth nicotine hit that delivers consistent performance from start to finish.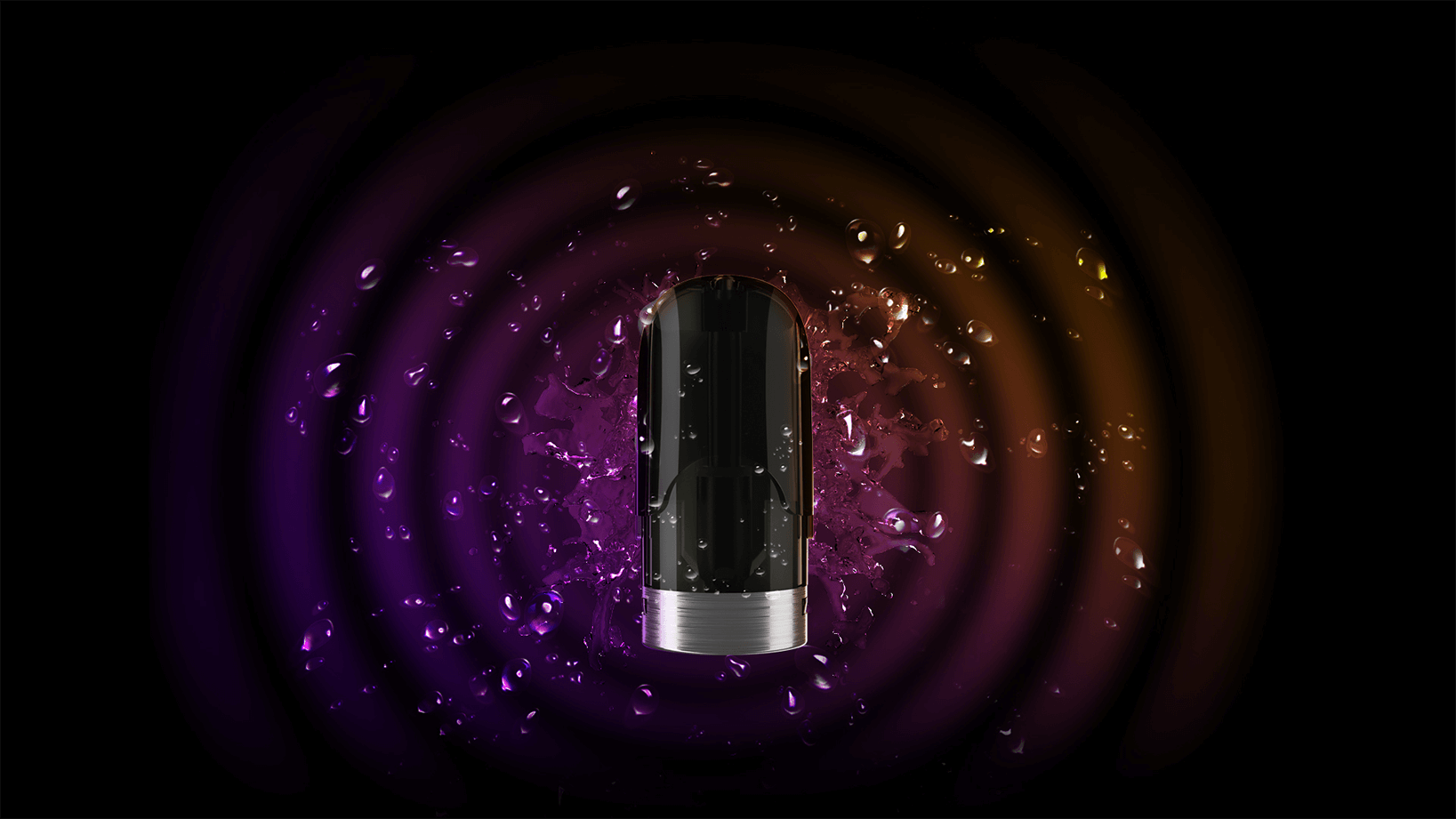 Reduced dry mouth sensation
Consistent satisfaction
delivery
Our 4th generation npods are pre-filled with the new and enhanced NIXS formula for a more balanced flavour that simultaneously prevents dryness in the mouth and throat area.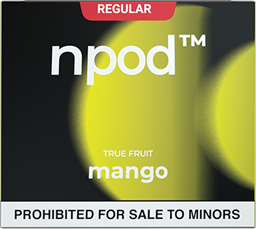 Mango
Award-winning tropical mango flavour that's simply the best.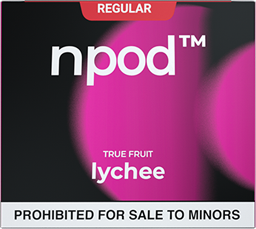 Lychee
Well-balanced taste of real lychee that will delight your senses.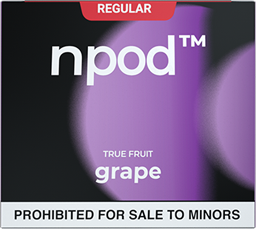 Grape
Savour the mouth-watering sweetness of ripe black grape.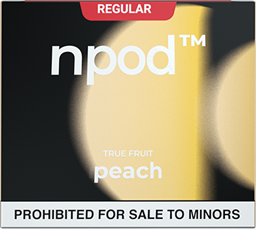 Peach
Taste of real peach with an acidic tang and a sweet floral note.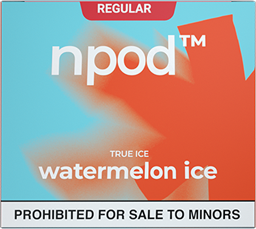 Watermelon Ice
A refreshing combination of sweet, juicy watermelon and icy mint.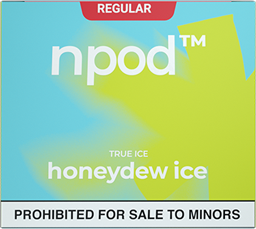 Honeydew Ice
Subtle sweetness of aromatic honeydew, layered with a refreshing mint.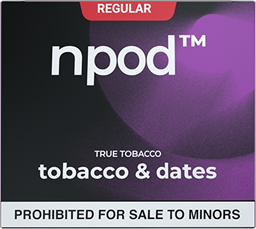 Tobacco & Dates
A blend of classic tobacco and caramel-sweet premium dates.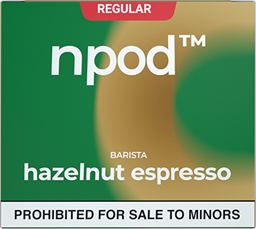 Hazelnut Espresso
Rich espresso flavour paired with nutty, creamy hazelnut.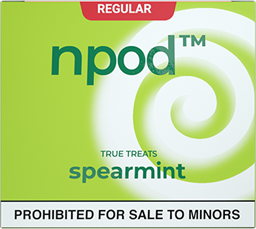 Spearmint
All-new, improved Menthol formula that's extremely refreshing.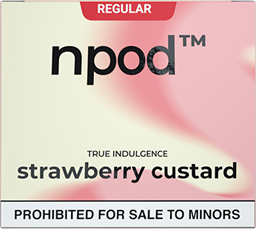 Strawberry Custard
Vibrant strawberry features with playful notes of custard.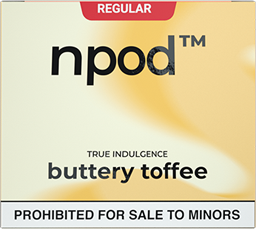 Buttery Toffee
Signature toffee-sweet delicacy now richer and creamier.
Blueberry Custard
Tastes just like homemade blueberry custard pie.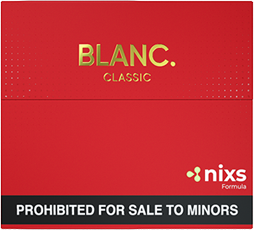 Blanc Classic
A premium blend of tobacco formulated for a taste of nostalgia.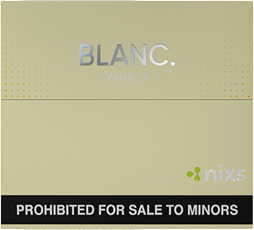 Blanc Vanilla
Well-rounded tobacco hit with hints of rich, velvety vanilla.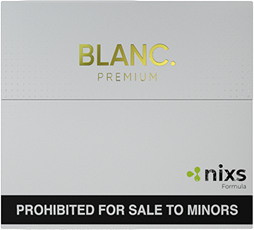 Blanc Premium
Crafted from premium ingredients for a bolder taste and strong throat hit.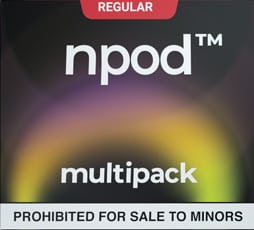 Multipack
Try 4 different flavours in one go when you purchase the npodTM Multipack. The Multipack contains our Grape, Spearmint, Strawberry Custard and Blanc Premium flavours.