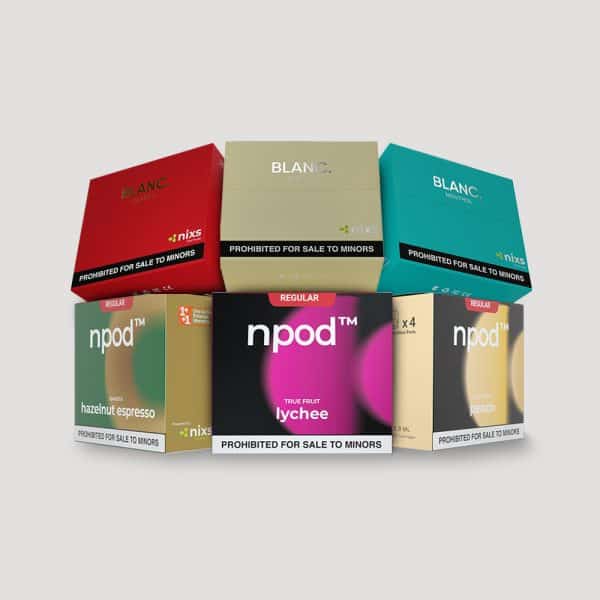 NPOD (for NCIG 3 & NCIG Go)
RM45.00
Description
A blissful combination of choice tropical fruit flavours for endless satisfaction.
Information
Additional information
| | |
| --- | --- |
| Weight | 0.3 kg |
| Flavour Family | Barista, Fruit Fusion, Open Bar, True Fruit, True Ice, True Indulgence, True Tobacco, True Treats |
| Flavours | Apple Zest, Blanc Classic, Blanc Menthol, Blanc Premium, Blanc Vanilla, Blueberry Custard, Butterscotch Coffee, Buttery Toffee, Grape, Green Mango, Hazelnut Espresso, Honeydew Ice, Lychee, Mango, Multipack, Peach, Red Energy, Spearmint, Strawberry Banana, Strawberry Custard, Tobacco & Dates, Tropical Fruit, Watermelon Ice |
| Nicotine Salts | 35mg, 50mg |
Reviews (5)
Only logged in customers who have purchased this product may leave a review.
Experience the new & improved npod™
Consistent performance to the very last drop.
Introducing 15 enhanced npods that are pre-filled with an improved NIXS formula for a smooth nicotine hit that delivers consistent performance from start to finish.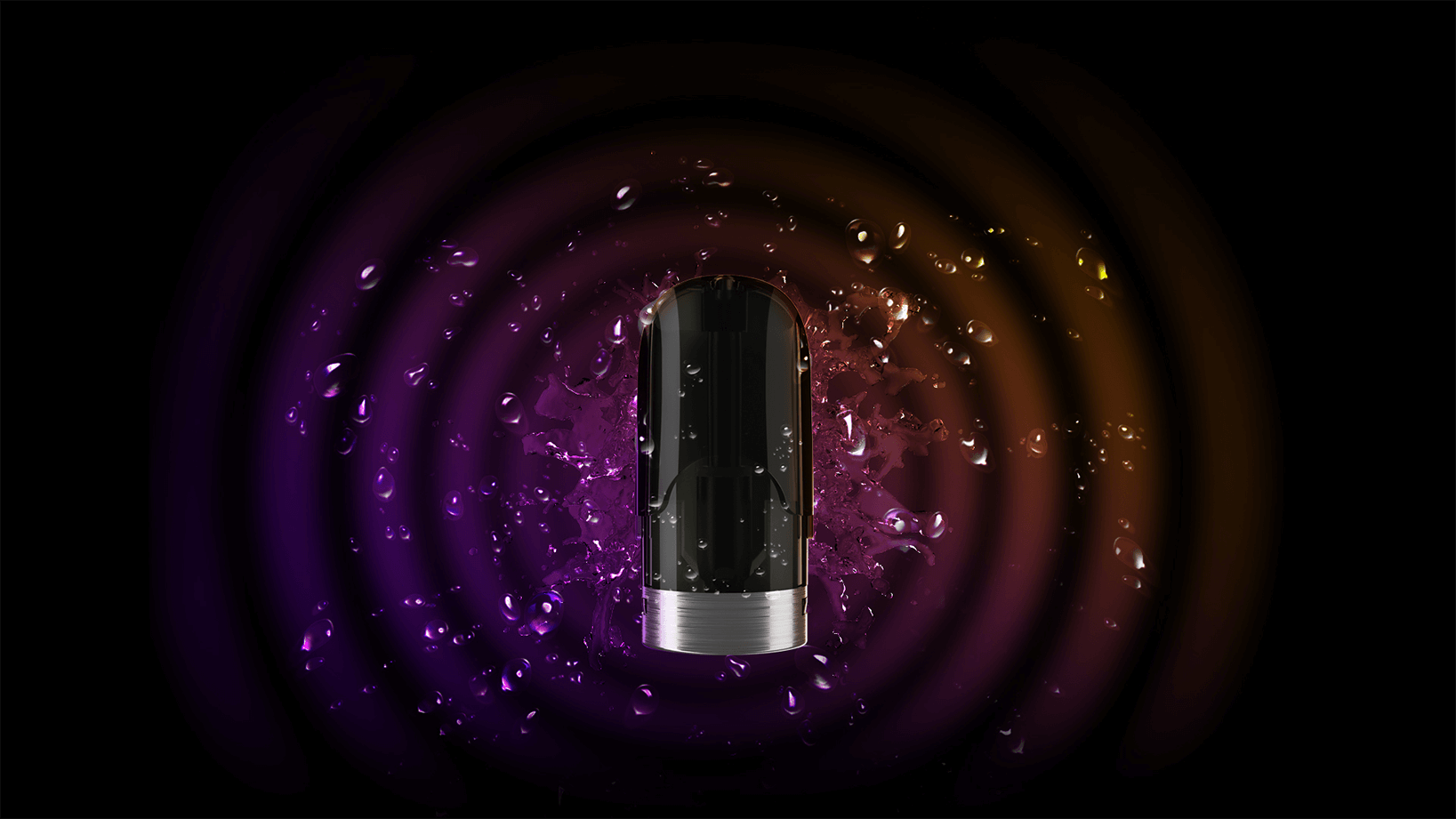 Reduced dry mouth sensation
Consistent satisfaction
delivery
Our 4th generation npods are pre-filled with the new and enhanced NIXS formula for a more balanced flavour that simultaneously prevents dryness in the mouth and throat area.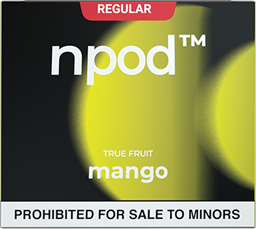 Mango
Award-winning tropical mango flavour that's simply the best.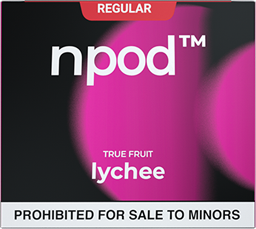 Lychee
Well-balanced taste of real lychee that will delight your senses.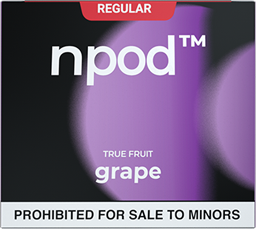 Grape
Savour the mouth-watering sweetness of ripe black grape.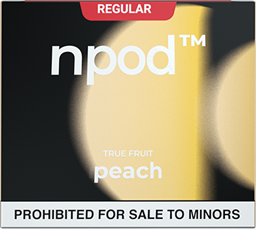 Peach
Taste of real peach with an acidic tang and a sweet floral note.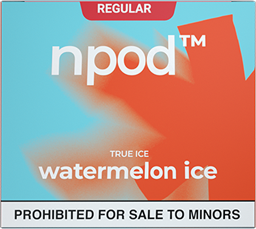 Watermelon Ice
A refreshing combination of sweet, juicy watermelon and icy mint.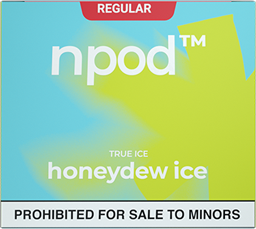 Honeydew Ice
Subtle sweetness of aromatic honeydew, layered with a refreshing mint.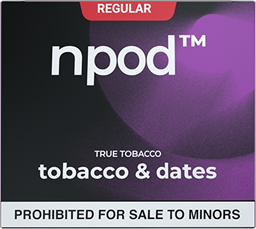 Tobacco & Dates
A blend of classic tobacco and caramel-sweet premium dates.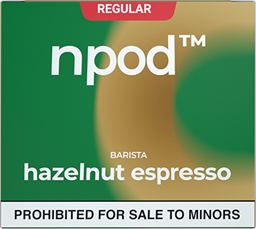 Hazelnut Espresso
Rich espresso flavour paired with nutty, creamy hazelnut.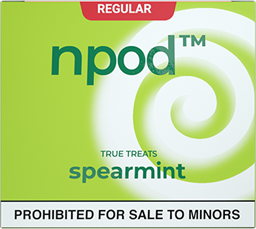 Spearmint
All-new, improved Menthol formula that's extremely refreshing.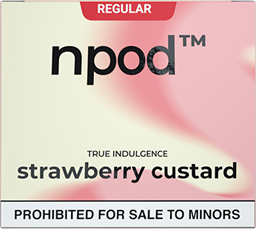 Strawberry Custard
Vibrant strawberry features with playful notes of custard.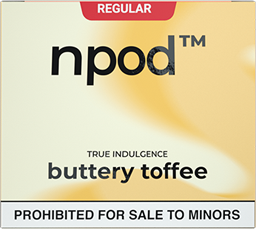 Buttery Toffee
Signature toffee-sweet delicacy now richer and creamier.
Blueberry Custard
Tastes just like homemade blueberry custard pie.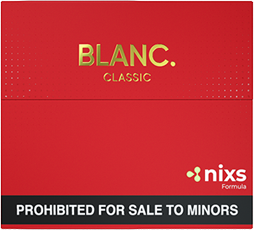 Blanc Classic
A premium blend of tobacco formulated for a taste of nostalgia.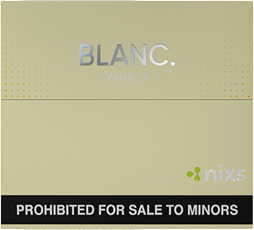 Blanc Vanilla
Well-rounded tobacco hit with hints of rich, velvety vanilla.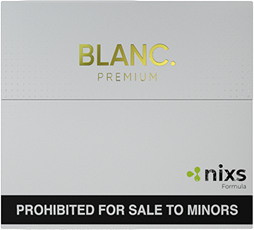 Blanc Premium
Crafted from premium ingredients for a bolder taste and strong throat hit.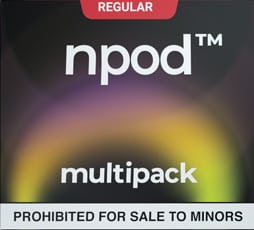 Multipack
Try 4 different flavours in one go when you purchase the npodTM Multipack. The Multipack contains our Grape, Spearmint, Strawberry Custard and Blanc Premium flavours.