We innovate meaningful and effective ENDS solutions that enable you to be the best version of yourself.
Towards a smoke-free world
By 2030, we aim to make NASTY the Number One ENDS Solutions Provider by Brand Recognition and Market Share.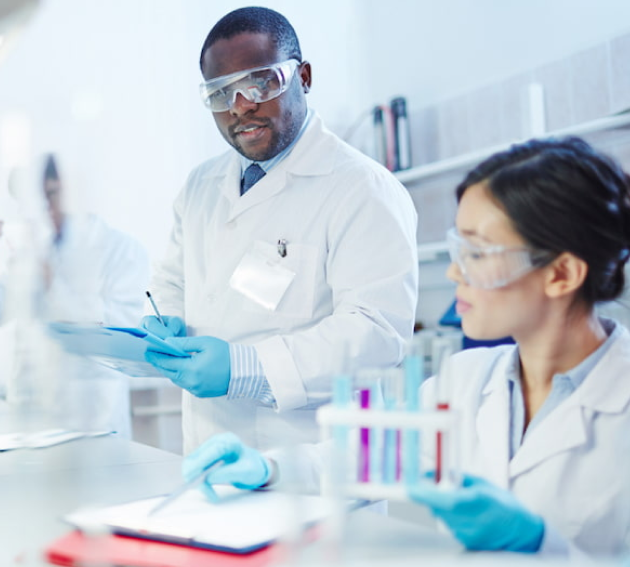 NASTY Worldwide was founded in 2015 in Tampin, Malaysia and began as an e-liquid manufacturer. Focusing on R&D of trend-setting flavours and fresh brand designs, NASTY quickly began penetrating markets and garnering a large following across Europe and the Americas with its award-winning creations.
At the heart of NASTY is our Nasty LABS R&D Centre which provides end-to-end services for OEM clients around the world. Today, we design, develop and market a complete ecosystem of Electronic Nicotine Delivery Systems (ENDS) solutions with established offices in Indonesia, India, USA, UK, UAE and South Korea.
There are over 1.1 billion smokers addicted to a fatal habit. 4 out of 5 of them live in low and middle-income countries where the challenges of daily survival supersedes health care.
Now imagine a solution that could prevent over 7 million deaths annually and help hundreds of millions of people live healthier and more productive lives.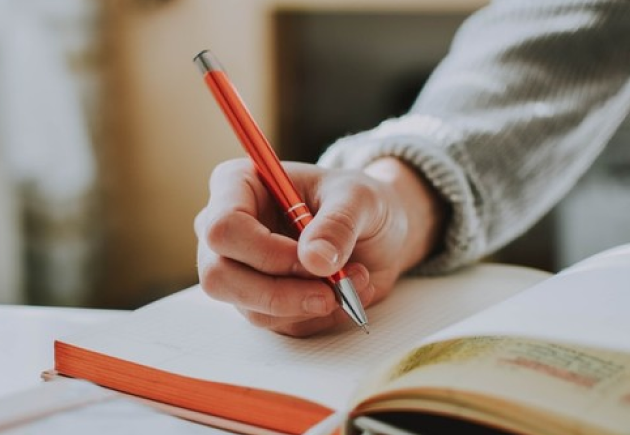 To develop and deliver a continuously improving ecosystem of solutions that evolves with the ever changing needs of smokers.
To help as many people as possible be the best version of themselves. So they can, in every sense of the word, be more. And that's also what we do at NASTY each day – continuously improving and innovating, to be more for you.