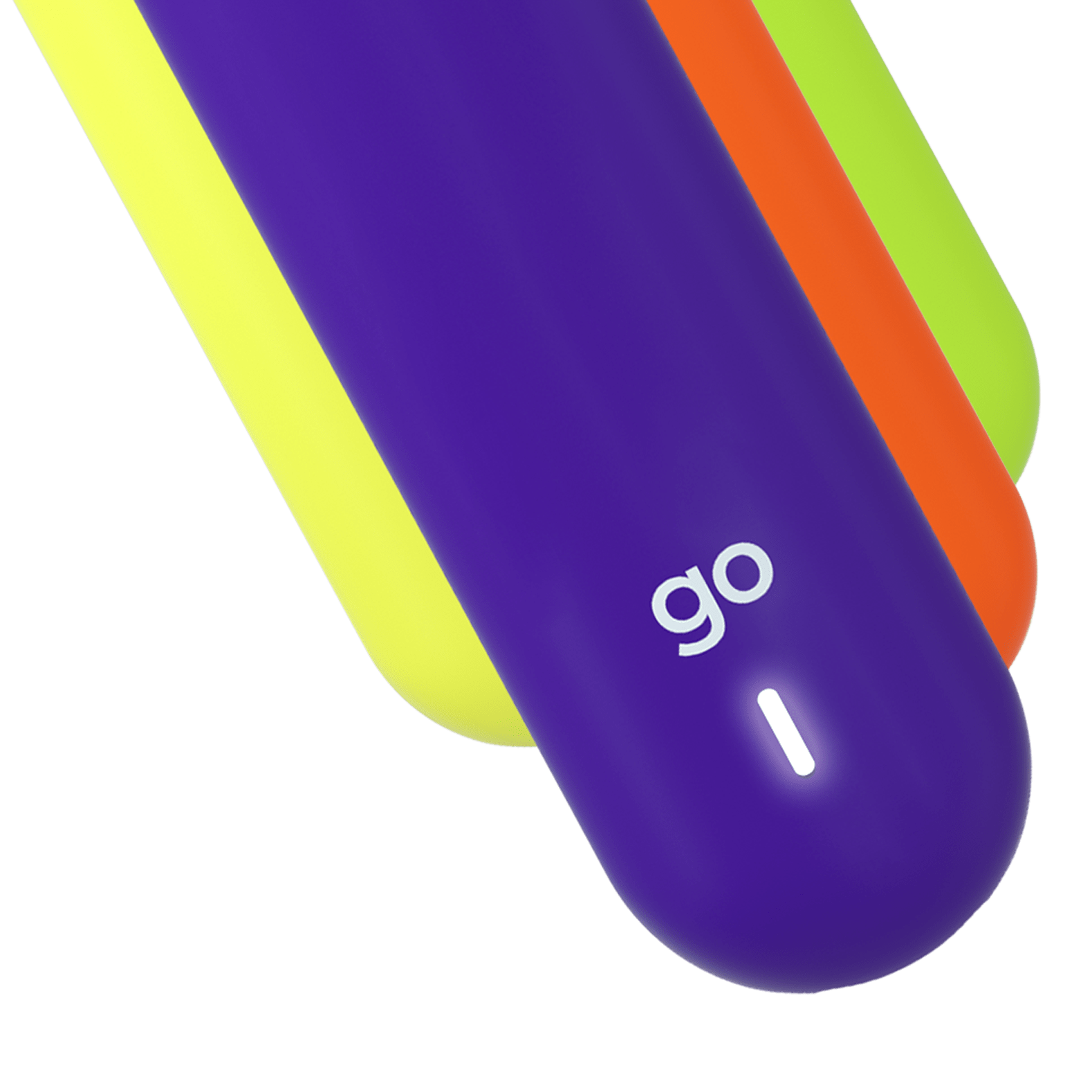 First DISPOSABLE Closed Pod Device.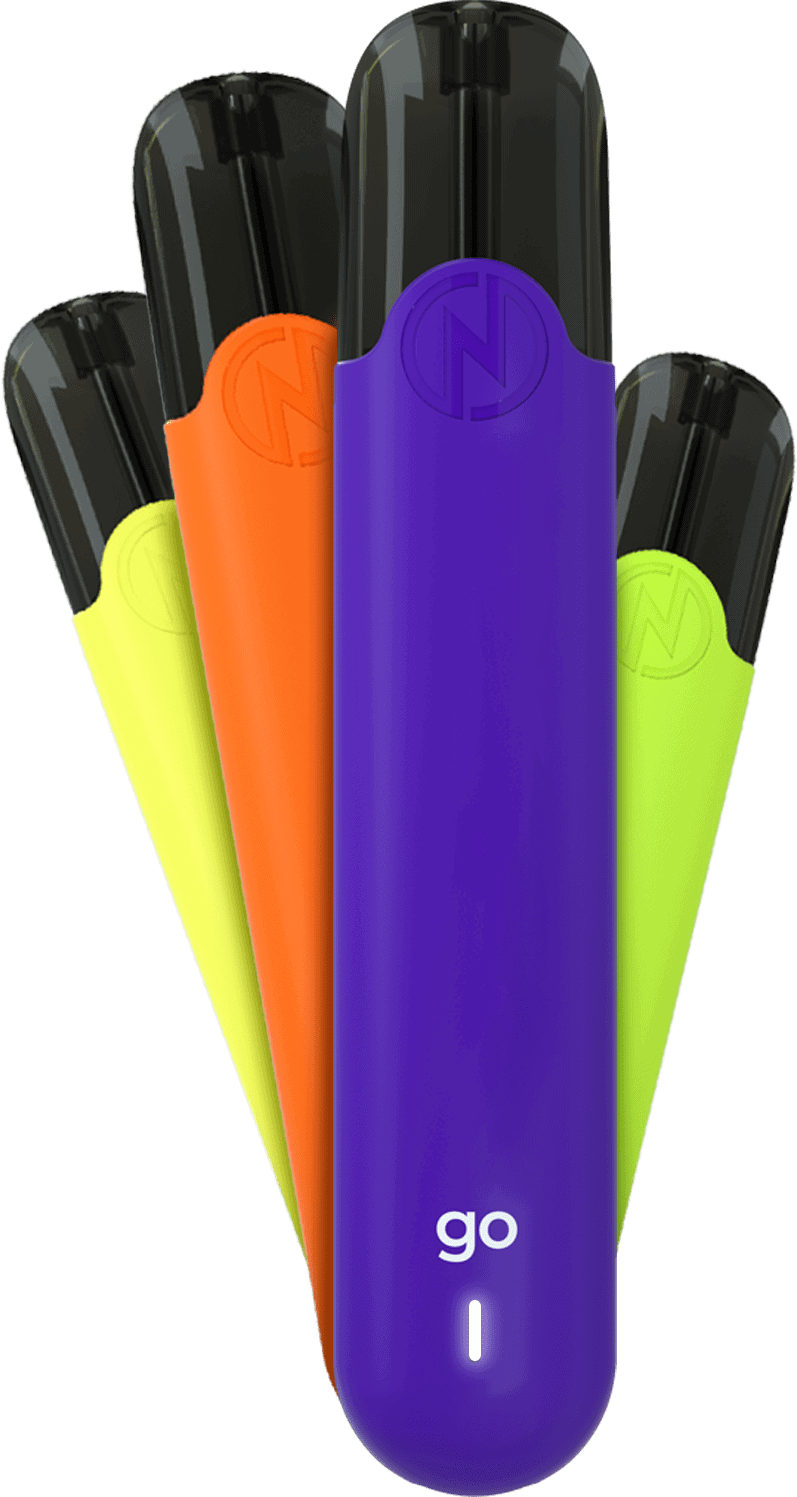 300 CHARGES,
15 FLAVOURS,
0 HASSLE.
introducing ncig™go, our first disposable closed pod device.
Categorized under disposable devices, the ncig™go is built to deliver
maximum satisfaction in your daily use.
The 300-charge function gives you the power to try all 15 new npod
flavours to your heart's content.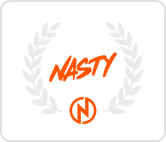 Award-winning flavours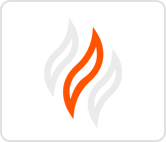 Same great NASTY taste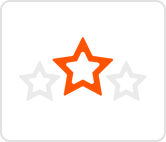 Improved satisfaction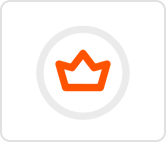 Unbeatable value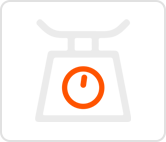 Compact & lightweight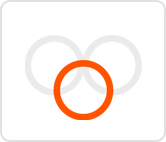 Vibrant colours
Smart-detection battery indicator with the ability to uniquely identify battery levels and draw time limit.


Magnetic, close-fit docking for optimal performance.
Equipped with the versatile and convenient USB-C charging port for quick and easy charging.

Each kit comes with one single pre-filled pod that are available in 4 signature flavours.
Effective Smoking Cessation Technology